Welcome To Hollywood Branded
We help bring the power of pop culture to your brand
About Hollywood Branded
A Little More About Hollywood Branded…
Help For Brands + Agencies
As Los Angeles' largest independent entertainment and influencer marketing agency, Hollywood Branded helps bring the power of pop culture content and the influencers who drive it to brands around the world by making the brand become part of the story. Since 2007, the agency has secured and built partnerships with celebrities, social influencers and the TV, streaming, film, podcast, event + music content that drive pop culture – and brand sales. Over ten thousand brand partnerships have been brought to life on screen for brands like BlackBerry, Bumble, FLIR, Lacoste, Pilot Pen and Ralph Lauren.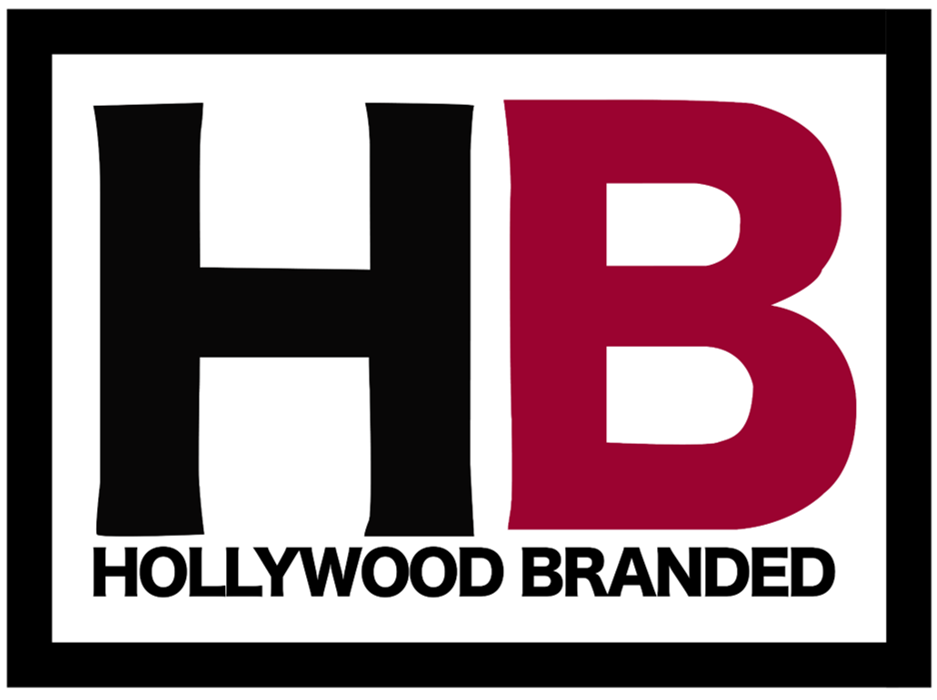 ---
Help For Thought Leaders
Experts Branded is our agency's newest division, and offers expertise and guidance to help position thought leaders into becoming stars and powerhouse voices of their own industry, by leveraging the agency's same tools, experience and unparalleled knowledge of the best practices to build brands from Hollywood, the world of PR and beyond.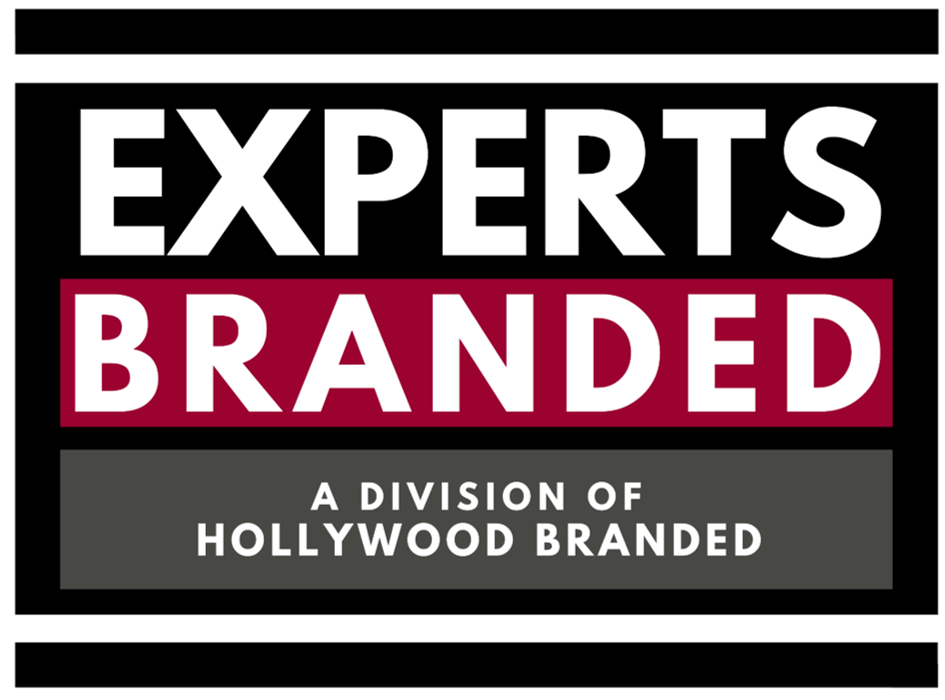 ---
Help For Production Companies
The agency division Productions Branded works directly with producers who hire our firm help to reduce and offset the cost of creating and marketing TV and streaming shows, feature films, video games, podcasts, digital series, music videos and events. Our agency creates below the line cost savings via product placement, fee driven brand integration, promotional alliance partnerships and licensing extensions.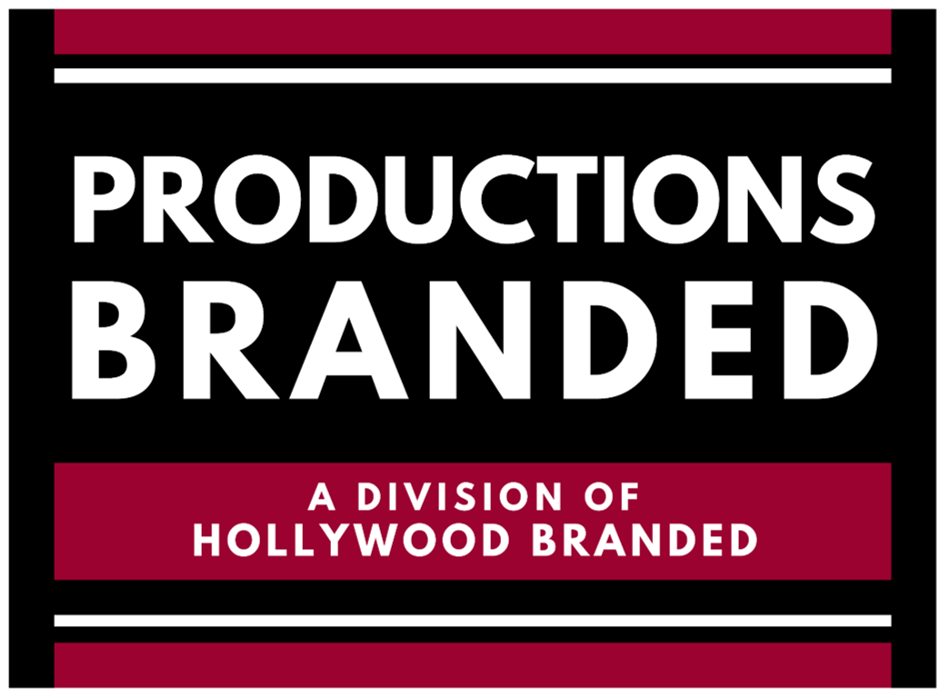 ---
Help For Students Of Life
The agency educational division Learn.HollywoodBranded includes the agency blog, podcast and online certification courses. The business blog provides insights into pop culture partnerships, brand campaigns, interviews with other marketers and case studies. The daily blog is read by over 30 thousand entrepreneurs, brands and agency marketers on a monthly basis.  https://blog.hollywoodbranded.com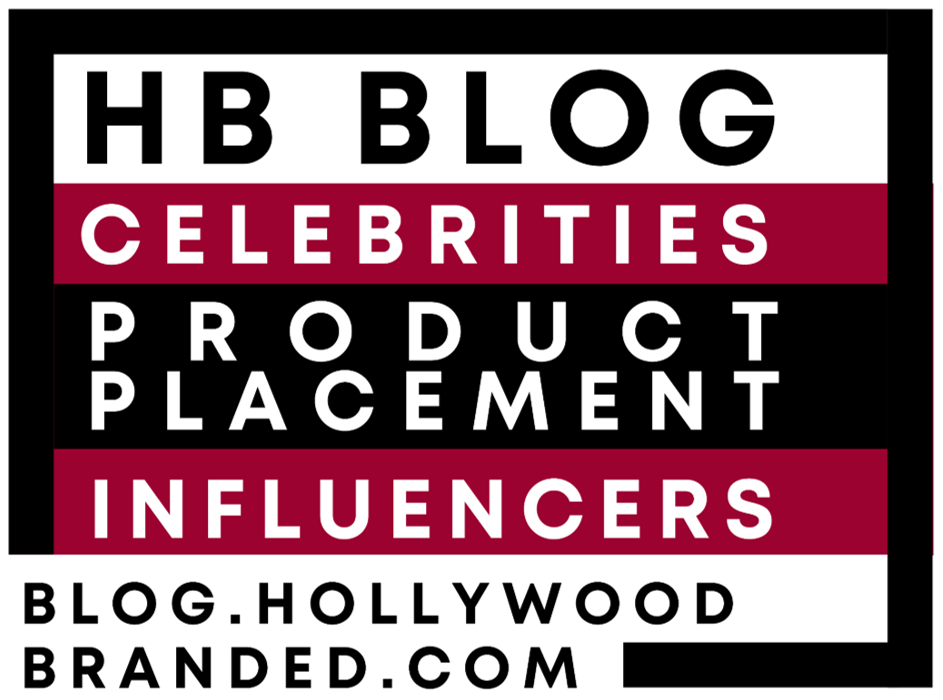 Additional online classes, surveys and certification courses are offered through Hollywood Branded's Influencer & Branded Content Marketing School for brand owners, marketers and their agencies (and student future employees) as well as content producers. All content is geared to teach and provide DIY insider tricks and tips to making influencer and content marketing work even better – and to help marketers avoid those marketing mistakes that will waste time, money and yield poor partnership results. https://learn.hollywoodbranded.com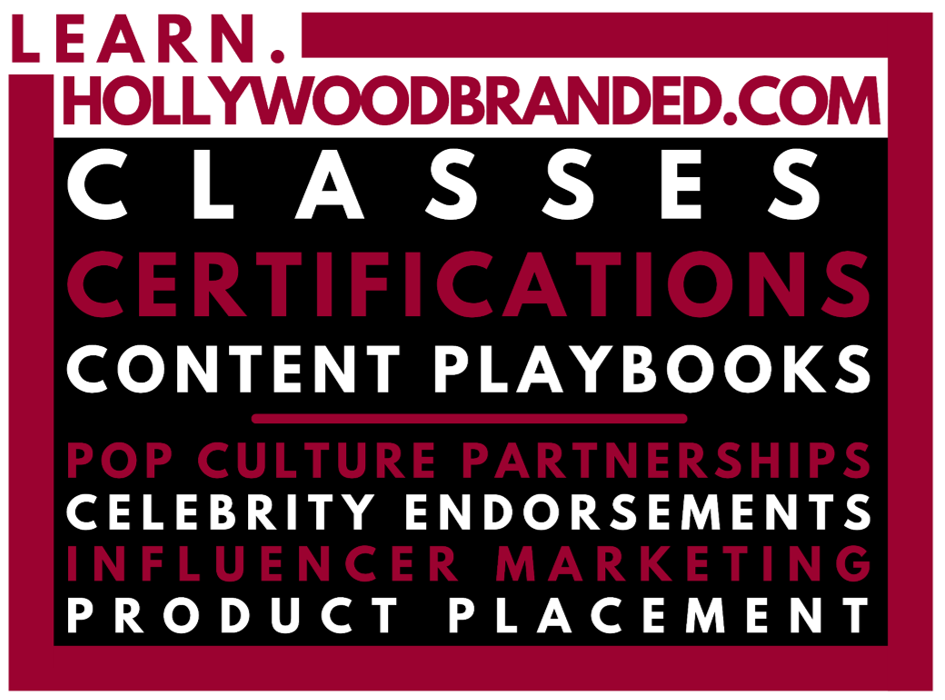 Marketing Mistakes (+ How To Avoid Them) is a weekly business podcast hosted by Hollywood Branded's founder and CEO, Stacy Jones. The podcast has been followed by brand marketers, agencies and entrepreneurs since 2017.  Each week brings insights from Stacy along with interviews with top industry experts who share their knowledge on marketing advice, sales strategy, employee motivation, pop culture partnerships, entrepreneurship, and other topics that drive business success. https://hollywoodbranded.com/podcast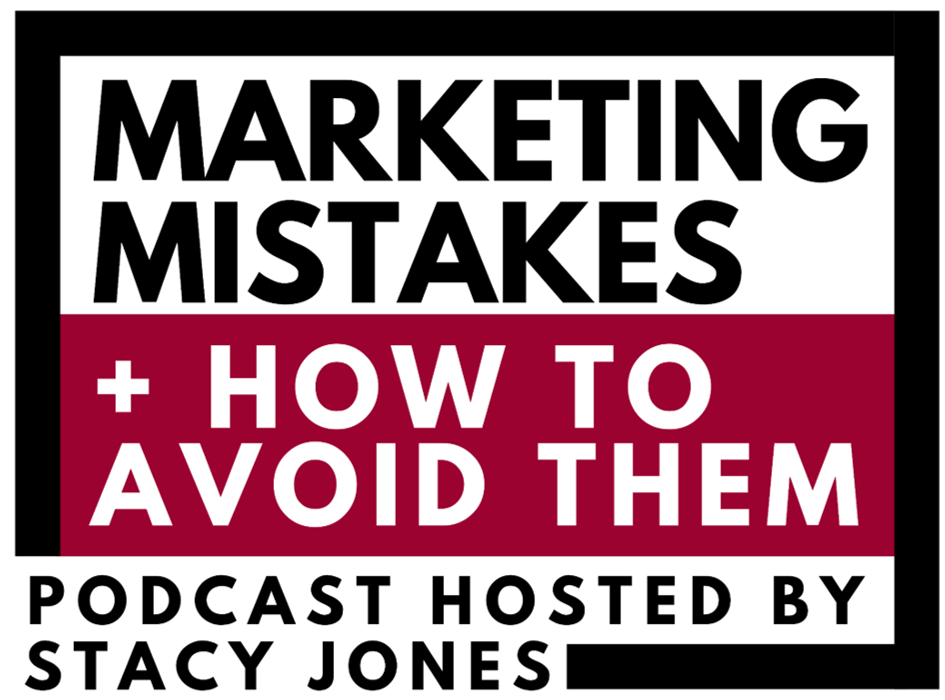 The newest addition, Marketer's Content Playbook offers a yearly virtual summit and ongoing classes with over 100 expert thought leaders providing detailed "How To Do It" step by step guidance across content development, advertising and partnerships. Speakers are some of the top thought leaders from the world of brands, agencies, media, influencers and Hollywood, who provide education to the summit's attendee audience of entrepreneurs, brand and agency marketers, recent graduates and students. https://marketerscontentplaybook.com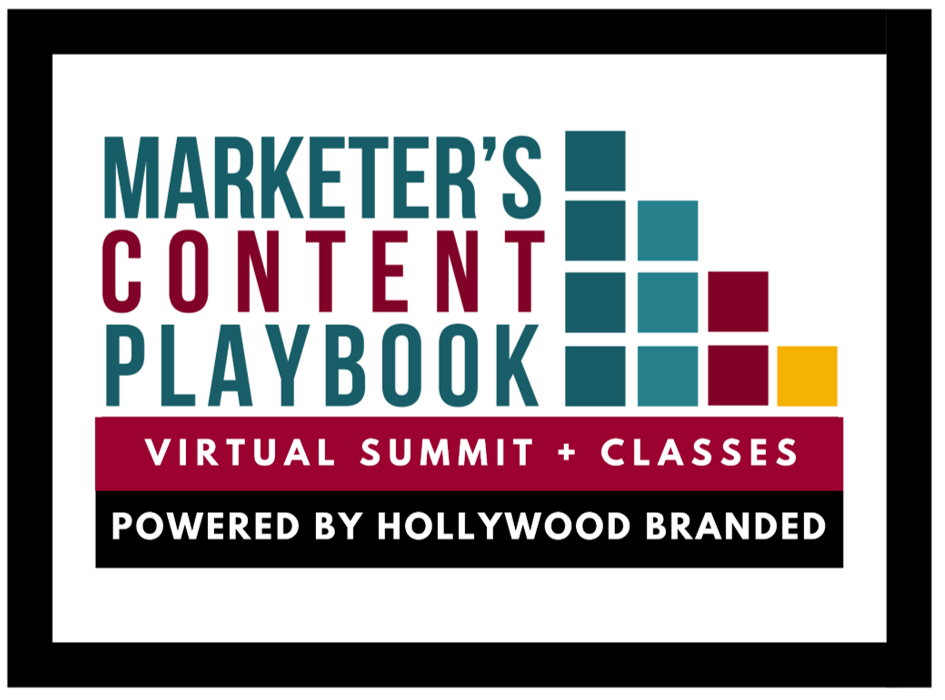 ---
Agency Services & Marketing Platforms
Be Sure To Check Out HB In The Media!
Content Marketing Works For Us – And It Can Work For Your Brand Too
Content marketing works. And at hollywood branded, we have experienced the power of what content marketing has done for our own growth, driven from our blogs, podcast, online classes, and workshops. Content marketing is directly responsible for bringing in millions of dollars to our agency. It has allowed us to establish an expertise at a level so high, that clients come to us already familiar with our agency, and ready to buy. It has changed the sales game. Daily, our sales team gets inbound new business calls set up not from pounding the pavement and dialing for dollars – but from having generated thought leadership and expertise all powered through the content we create and share.
Content marketing is what has made our agency's ceo & founder, stacy jones, a go-to source for major media outlets like forbes, the new york times, bloomberg, www, financial times, instyle and other familiar names all over the world, where she is interviewed on topics ranging across product placement integration, influencer marketing, celebrity endorsements and branding.
Content marketing is the reason why our agency went viral last summer when stacy spoke with first one, then dozens more of media outlets about that coffee cup in game of thrones. In fact, thanks to those interviews, hollywood branded's name was featured by over 1,000 media outlets and received over 4 billion impressions – a value in the pr world of over $68 million dollars. And yes, it immediately drove sales and opened new doors for our agency.
Our programs offer solutions to address common advertising challenges, including how to:
Start social media conversation.

Introduce a new product line.

Stand out in a saturated market.

Increase sales with a new demographic.

Increase consumer recall and brand awareness.
Founded in 2007, Hollywood Branded has been at the forefront of influencer marketing
Brand partnerships are created with social influencers, celebrities, television, film, music content and  celebrity driven events. Branded content strategies include influencer partnerships, brand integration,  product placement, celebrity endorsements and event activation – services which have helped build  engagement and awareness for brands like BlackBerry, Bumble, Canadian Club, Crayola, Pilot Pen and White Cloud.
Our turnkey campaigns are fully activated for our brand and agency clients, eliminating the need for  clients to invest in additional staff and resources, or remove themselves from their own high priority  projects. Each campaign activation is accompanied by exclusive content takeaways to guarantee the  client further differentiation, with the ability to generate engaging content for utilization in retail, digital, print, broadcast, experiential, social media and PR campaigns.
Education is the foundation in the development of each influencer and content marketing strategy,  ensuring clients have the required knowledge to smartly make decisions on budget allocation and  partnership activation. Led by agency founder Stacy Jones, who has over 20 years of industry experience,  the team is comprised of go-getters with fresh ideas and excellent relationships.
Our agency is retained directly by corporations or through their agencies to research, strategize, and activate branded entertainment marketing campaigns.  Our team of industry experts has activated 10,000+ partnerships for 250+ brands in a range of category types. Demonstrated expertise includes a wide variety of corporate sectors, ranging from apparel and automotive to financial services, packaged food and beverage, medical, personal care, publications, quick serve restaurants, retail, technology, travel and more!
AGENCY MARKETING PLATFORMS
Influencers . Celebrities . Television . Feature Film . Digital . Music . Podcasts . Events . Sports . Gaming . Strategic Partnerships
AGENCY SERVICE TACTICS
Meet Our Agency Leadership