BENEFITS OF PLACEMENT:
Unguarded Advertising Opportunity
Instant Customer Acceptance
Increased Awareness
Seamless Integration
Build Brand Recognition
TYPES OF INTEGRATION:
Feature Film Integration
Television Series
Music Video Inclusion
Video Game Integration
[sp_wpcarousel id="9410″]
BRAND: Pilot Pen
SHOW: Project Runway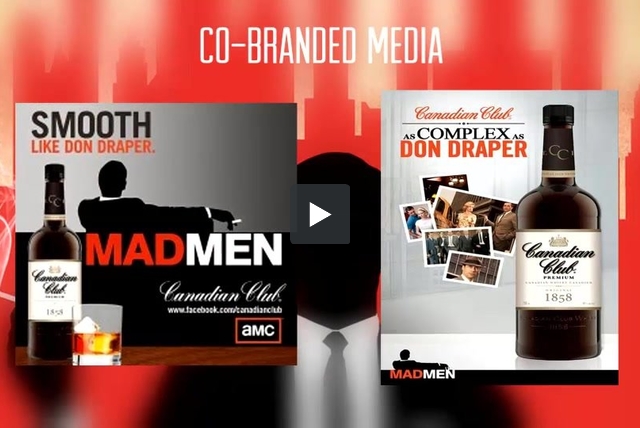 BRAND: Canadian Club
SHOW: Mad Men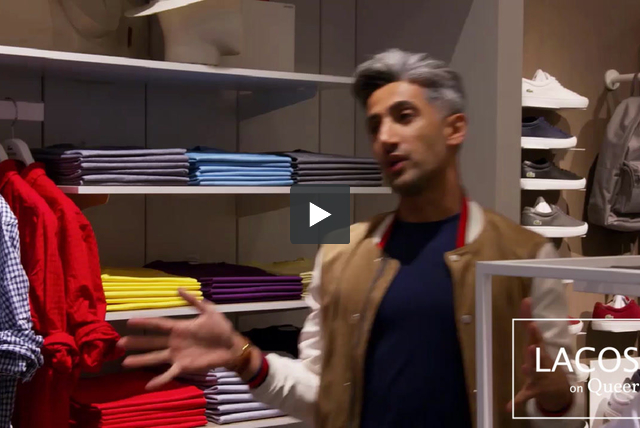 BRAND: Lacoste
SHOW: Queer Eye For The Straight Guy
BRAND: Bumble
SHOW: Jane The Virgin
BRAND: OPPO
EVENT: America's Next Top Model Premiere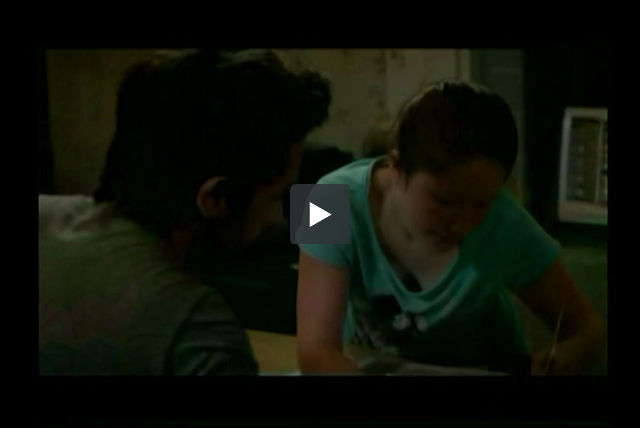 BRAND: Coffee Beanery
SHOW: Shameless
BRAND: Tropical Smoothie Cafe
SHOW: ESPN'S BattleFrog
BRAND: GAF
SHOW: Duck Dynasty
BRAND: Everlast
SHOW: Ready For Love
BRAND: Curtis & Co.
SHOW: The Real World Challenge
BRAND: Jamaica Jewel Resorts
SHOW: The Next Great Baker
BRAND: Maaco
SHOW: Knock Knock with Ryan Seacrest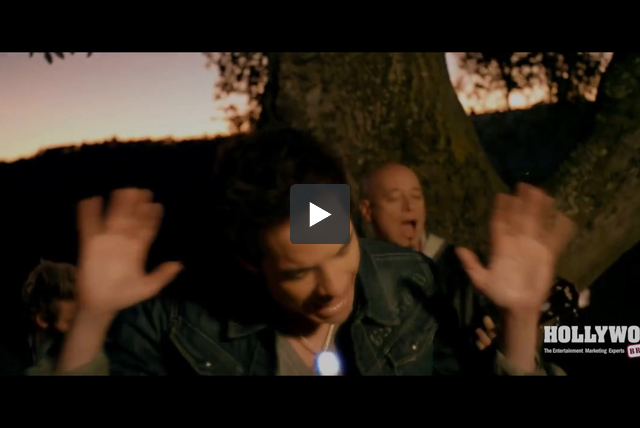 BRAND: Royal Purple
MUSIC VIDEO: Drive By
BRAND: ROSA REGALE
MUSIC VIDEO: THANK YOU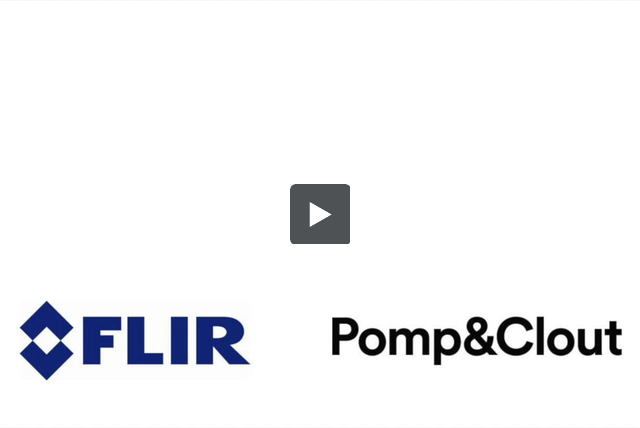 BRAND: FLIR
MUSIC VIDEO: MY LOVE
BRAND: Four Loko
MUSIC VIDEO: I'm The One
BRAND: Vaportini
SHOW: Mario
BRAND: Multiple Brands
SHOW: Variety Of Music Artists
[sp_wpcarousel id="9419″]
START YOUR BRAND'S SUCCESS STORY
We know entertainment marketing inside and out, and we are a company comprised of go-getters with fresh ideas. Contact us for immediate help in getting your brand integrated into the television, film, music, events and celebrity social influencer platforms your customers are already engaged with.
Always prompt and responsible. In our business important changes happen within moments notice…always counted on to handle the emergencies in a timely and professional manner.
DreamWorks
…more than great…very dedicated to client service, 'service' being the operative word, deep understanding of the entertainment business and leverages that to the client's benefit. I highly recommend.
Fiji Water
An expert in the field, works diligently to understand and help define clients' business objectives to achieve measureable results impresses with depth of results…knowledge, professionalism, and smart strategies…powerful business ally.
Volkswagen
In an industry that is at best lax about accountability…ensured that we were constantly updated and worked tenaciously to achieve our objectives. Industry connections and insider knowledge instrumental in ensuring that Gallo brands appeared in a variety of film and television vehicles, the total of which exceeded our expectations. I would certainly hire again.
E&J Gallo
We wanted to thank you for all you did over the past couples of months with setting up Club Med's partnership with (U.S. Olympic Triathlete) Hunter Kemper. Hunter was absolutely wonderful to work with, and we know there could not have been a better fit for Club Med!
Zimmerman Agency, Account Supervisor
Hollywood Branded's capabilities are nothing short of amazing. They are creating an awareness of our brand in the entertainment industry that is reaching across the globe. The entire team is friendly, professional, creative, and results oriented. They continue to amaze and exceed expectations on a daily basis.
Gigaset Comm., Product & Marketing Manager
I just saw the premiere last night, and I want to thank you for an awesome job. It was one of those projects that serendipitously came together. Our CEO and his wife also saw the screening with important CEOs and talent in tow during our sponsored dinner post party. He was VERY happy with the placement and it looked wonderful.
Blackberry, Director of Brand Entertainment
I know we've said it before, but our placement was amazing, from the kitchen to the grocery store!
Mezzetta, Director of Digital Marketing
Hollywood Branded has secured many high-profile placements for our brand. Their proactive approach to brand integration and extensive industry knowledge has gotten our brand in front of new audiences. It's truly a pleasure to work with a team so passionate about what they do
FLIR, PR & Marketing
Hollywood Branded has been instrumental in effectively getting our brand in front of audiences and increasing our brand awareness. They're extremely knowledgeable in their field and are constantly bringing new opportunities to the table. I highly recommend them to anyone looking to increase brand awareness.
PassionRoses, Account Manager
Hollywood Branded couldn't have been a greater partner start to finish on the Middle School movie/Pilot FriXion pen integration and consumer promotion. The Hollywood Branded team was always accessible with plenty of creative and strategic ideas to present to their client, our filmmakers and marketing team.
CBS Films, Partnerships & National Promotions
…consummate professional with innate abilities to devise creative brand building programs that provide excellent ROI.
Montblanc, Director, Marketing & Communications NA